2019 Football Frenzy
Pick the winners each week and score with TrueCore!


 One weekly winner will win a $50 Visa gift card and be entered into the drawing for our grand prize,
two tickets to the football game in Columbus on November 23!*
Congratulations to our Weekly Winners!
Week 1 - Jackie Shepard
Week 2 - Mike Hankinson
Week 3 - Amy Knight
Week 4 - Pam Allen
Week 5 - Dan Cartwright
Week 6 - Gary Babcock
Week 7 - Brian Snow
Week 8 - Janet Yost
Week 9 - Joe Pfeffer
Week 10 - Ken Bagent
Congratulations to our Grand Prize Winner!
Jackie Shepard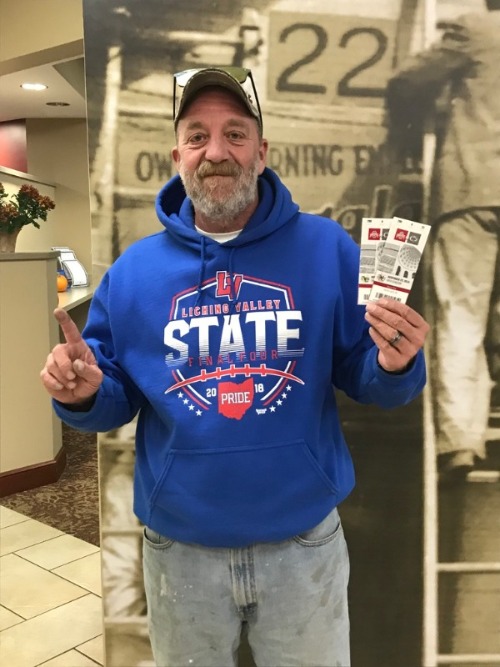 Show off your school spirit with one of our community-themed debit cards!
These are free with a checking account starting at age 13. 
Click here
to see all the perks that come with a TrueCore checking account. 
*We are prohibited from using college team names or colors in this ad.
**Grand prize winner will be chosen randomly from the 10 weekly winners. The drawing will be held on November 4, 2019. Weekly winner will be notified by phone each week and the gift card can be picked up at TrueCore's 215 Deo Drive location.