Football Frenzy 2020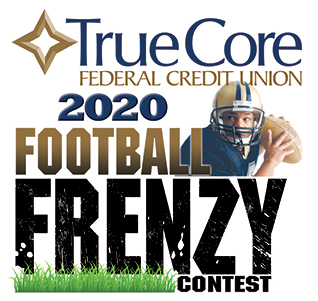 Pick the winners each week and SCORE WITH TRUECORE!
Grand Prize is a pair of professional football tickets: Pittsburgh at Cleveland on
January 3, 2021. One Weekly Winner will win a $50 VISA® Gift Card.*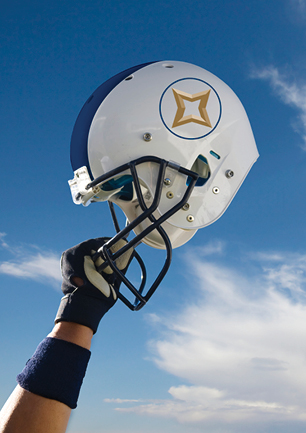 Congratulations to our Weekly Winners!
Week 1 - Douglas O'Brien
Week 2 - Thomas Henderson
Week 3 - Scott Beery
Week 4 - Brian Labuda
 Week 5 - Mike Brown
Week 6 - Hunter Baker
Week 7 - Aaron Penick
Week 8 - Tiera Cramer
Week 9 - Erica Jacks
Week 10 - Rodney Gill
Grand Prize winner - Brian Labuda
*We are prohibited from using professional team names or colors in this ad.
**Grand prize winner will be chosen randomly from the 10 weekly winners. The drawing will be held on Monday, November 2, 2020. Weekly winner will be notified by phone each week and the gift card can be picked up or mailed from TrueCore's 215 Deo Drive location.