VISA Credit Cards
Get Cash Back Rewards
with TrueCore's Visa Rewards Credit Card!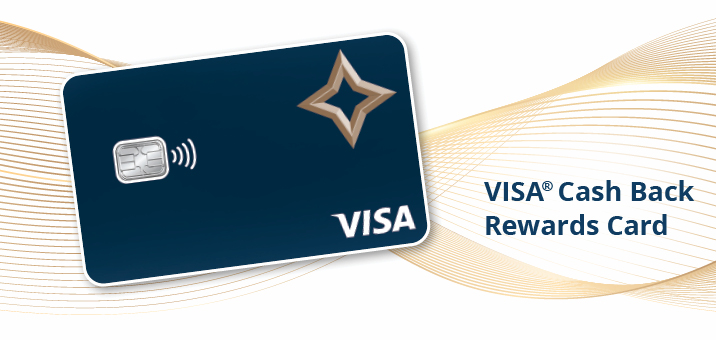 Earn 1.5% cash back on purchases
Earn an additional $150 cash back bonus after your first three months (with a minimum of $3,000 in purchases)
Rates as low as 7.99% APR
Receive a cutting-edge metal card design
No balance transfer fee
TrueCore's cash back rewards program is effective as of October 1, 2020. Cash back rewards are based on monthly, signature-based transactions only. Lines range from $5,000 to $20,000. Annual fee $69 (fee waived for the first year). Rates and terms are subject to change without notice. Federally insured by the NCUA.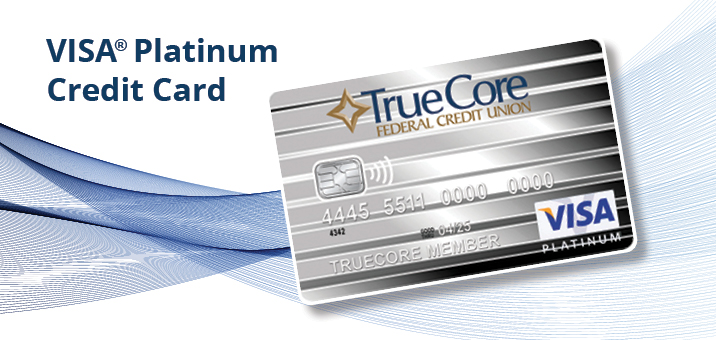 No annual fee
EMV and contactless chip technology
Local Service
Free and easy access through online banking
Use with Apple, Google, or Samsung Pay

Helpful Information
How do we calculate your balance? We use a method called "average daily balance (including new purchases)."
To report a lost or stolen TrueCore Visa® card, please call 740-345-8052 or 800-865-8177.
Want to change your PIN?  Bring your TrueCore card and photo ID to any main office, and we can instantly change your PIN to your number of choice.  Rather change your card's PIN on your own?  Simply call 888-891-2435 and follow the prompts. This is another free benefit that has been added for your convenience.
Need to change your Apple Pay info?  On your device, go to Settings>Wallet & Apple Pay, tap a card,
then tap on what you want to update.  If you are unable to edit the card information, you can add a new card, then delete the old one.
Traveling with your TrueCore Card? 
Please let TrueCore know before you travel out of state by calling 740-345-6608 or 800-333-2465. Due to the large amount of fraud that is occurring throughout the country, we have been monitoring what we believe could be fraudulent activity. For your protection, we will block a card if fraud has been suspected on it; for instance, if you are traveling somewhere out of the ordinary. For complete details, please 
click here
.
Credit Calculators