Becoming a Member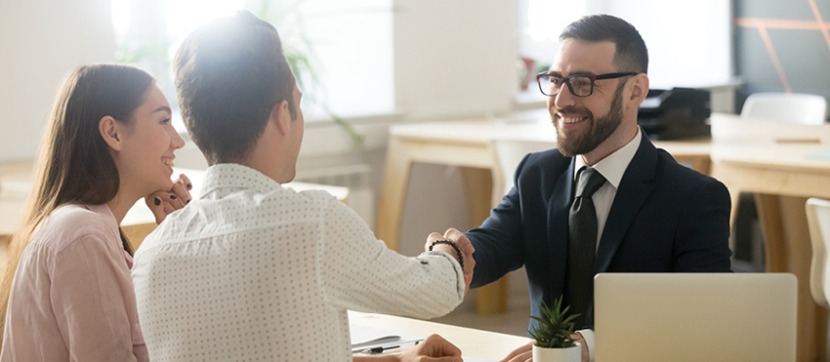 At TrueCore Federal Credit Union, our mission is to enrich our community, and we'd love to serve you.  We are member-owned, and our not-for-profit structure allows us to return excess earnings to those who bank with us in the form of better rates, lower fees, and more services.
Those who reside, work, attend school, worship, or volunteer in Licking, Fairfield, Knox, Muskingum, and Perry Counties in Ohio may become a member.  There is no membership fee, and once you are a member, you can always be one.  We invite you to be part of our family.
Government-issued ID, driver's license, state ID, or passport with your current address
Your complete physical and mailing address
Social Security number
Date of birth
We look forward to helping you save more with TrueCore!