Becoming a Member
     
Voted Best Financial Institution in Licking County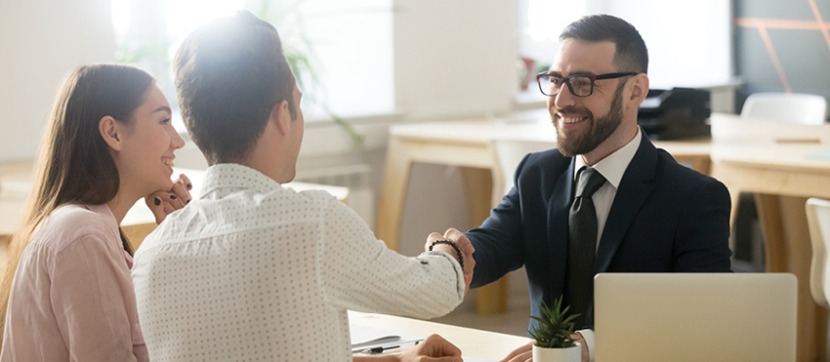 At TrueCore Federal Credit Union, our mission is to enrich our community, and we'd love to serve you.  We are member-owned, and our not-for-profit structure allows us to return excess earnings to those who bank with us in the form of better rates, lower fees, and more services.
Those who reside, work, attend school, worship, or volunteer in Licking, Fairfield, Knox, Muskingum, and Perry Counties in Ohio may become a member. Simply open a share savings account with as little as $5*. Your $5 share savings account is your investment in the credit union. It's what makes your credit union different from other financial institutions. You're not just an account number — you're a member and part owner. Your $5 deposit immediately entitles you to take advantage of the wide array of products and services your credit union has to offer.

Once you qualify for membership in the Credit Union, your immediate family may also be eligible for membership. After you become part of the Credit Union, you're invited to remain a member for life - even
if you change jobs, relocate, or retire.
You can apply for membership online or in person.
To apply in person, stop by any of our
conveniently located offices
.  You will need to bring the following information to complete the application:
Government-issued ID, driver's license, state ID, or passport with your current address
Your complete physical and mailing address
Social Security number
Date of birth
We look forward to helping you save more with TrueCore!
*Low balance fee of $5 per month is waived if account relationship under member's SSN has an aggregate
balance over $250.00, if the member has direct deposit, or the member is a Dollar Dog or Money
101 member (age 18 or under). Fee is also waived for the first 90 days of membership.