Zogo

It pays to learn about finance - literally. 
Financial literacy has always been a top priority for us at TrueCore.  That's why we are proud to introduce our partnership with the gamified financial literacy app, Zogo.  TrueCore is the first Ohio adopter of this app, developed by Duke University.  Zogo rewards users for completing bite-sized lessons on intelligently saving, spending and managing their money. The free app includes over 300 modules in 20 different topics, from opening a bank account to saving for retirement - and everything in-between.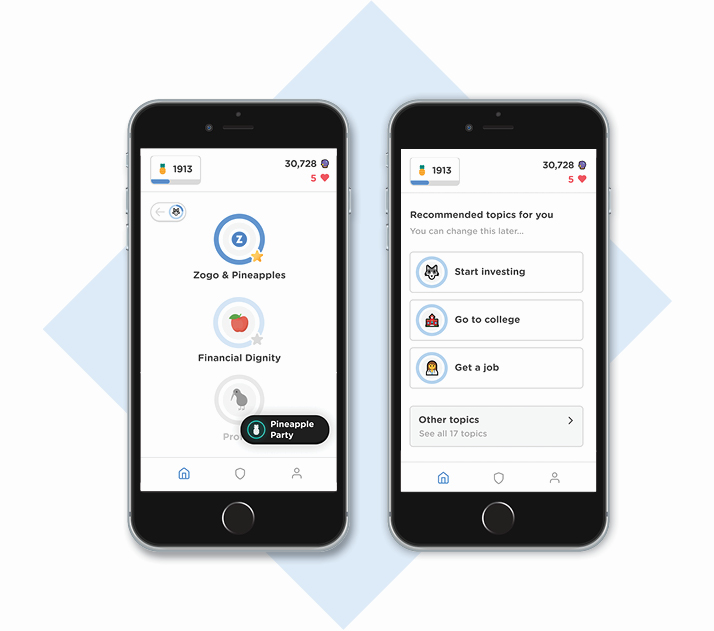 By completing modules, taking interactive five-question quizzes and participating in daily trivia games, users work toward real-life rewards.  Points that are earned can be redeemed for gift cards to places like Amazon, Apple, Starbucks, Nike, Target, Walmart, and more! 

Learn more about Zogo here:
Ready to learn and earn?
Click here
and enter the access code
TRUECORE
to get started. 
TrueCore received funding for the Zogo app through a grant from the Ohio Credit Union Foundation.