Signature Loans
Signature loans are as low as 9.95%!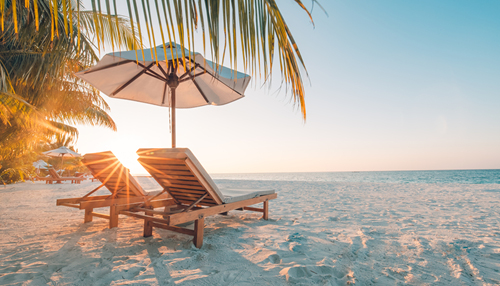 When it comes to borrowing money for all of life's needs, it pays to be smart. A Signature Loan could be the best way to handle those needs.
A personal loan means you get to choose what you'd like to do with your money. You can take a vacation, get that new iPad you've been wanting, or cover unexpected expenses that come along.
Call 740-345-6608 to see how easy it is to get a Signature Loan to help you through life's expenses.
Rates and terms are subject to change without notice. Your individual rate will be determined by your actual credit score. Federally insured by the NCUA.