Credit-builder Loan
Build, improve, or repair your credit with our Credit-builder Loan Program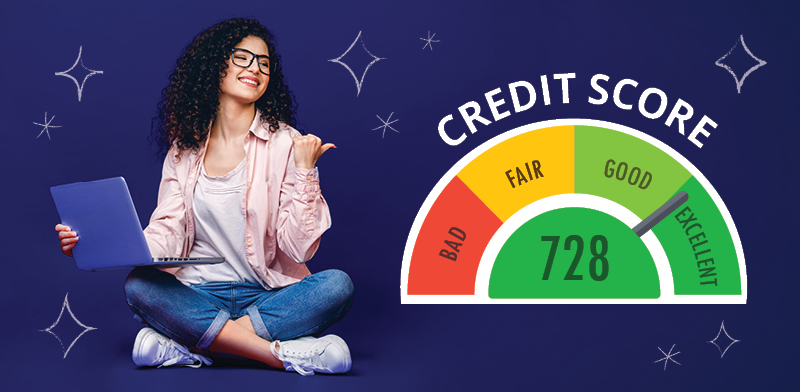 How does it Work? 
 We save up to $2,500 in a Share Certificate

Account for you.




 You make monthly loan payments.




 We'll report your progress to the credit bureaus

 

When you have completed all of your payments

on time, we will make the funds available to

you. Plus, your credit score will thank you for it!
Perfect for saving money for a car, apartment, or tuition | No loan fee | No minimum score required*
Questions? Feel free to contact us for more information.
---
TrueCore's Credit-builder Loan Program is for members 17 years of age and older (members age 17 are required to have a co-signer). Minimum loan amount is $500 and maximum loan amount is $2,500. Terms range from 6-12 months. Member will receive the current Annual Percentage Yield (APY) of a matched-term Share Certificate plus 6.00%. *No credit score is required unless there are recent derogatory credits present, which in that case will require a minimum score of 540. This credit union is federally insured by the NCUA.