Mortgage Loans
Questions? O
ur mortgage professionals are ready with answers.
Looking to Buy?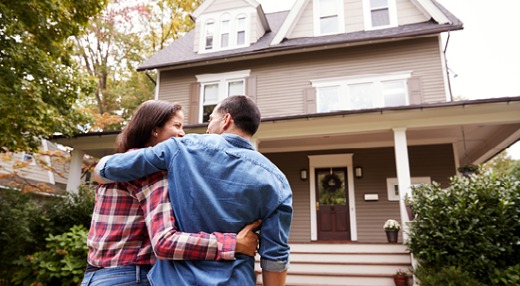 Get $100 cash back on any new first mortgage as part of the
TruePerks
Member Rewards Program.*
Homes for Sale in the Area


Have you refinanced yet?
Refinancing can save you thousands of dollars over the life of the loan.
Ask us about rates for our 10-, 15-, 20-, and 30-year terms.

No Closing Costs**
These financial calculators from our friends at CULookup.com provide you with the tools to make important financial decisions and reach your financial goals.
Home Calculators
Search for a TrueCore team member on the
NMLS Database
(Nationwide Mortgage Licensing System & Registry)
*The cash value of the prize may be considered income or be tax impacting and will be reported on IRS Form 1099-MISC. Consult your tax advisor for tax advice. This credit union is insured by the National Credit Union Administration.
**Rates are determined by your actual credit score. Rates and terms are subject to change without notice. Maximum loan to value (LTV) 80%. No closing costs applies to any streamline mortgage loan $75,000 or greater at a 10- or 15-year term. Effective April 1, 2019, a $199 non-refundable streamline mortgage application fee applies on all loans.