Contact Us
Have questions or need assistance? Here's how you can reach us:
740-345-6608 or 800-333-2465
Monday - Thursday: 8:30 a.m. - 5:00 p.m.
Friday: 8:30 a.m. - 6:00 p.m.
Saturday: 8:30 a.m. - 1:00 p.m.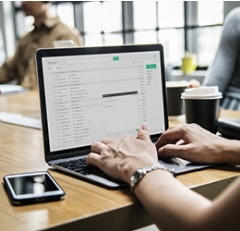 Mailing address / Main Office:
215 Deo Drive, Newark, Ohio 43055
Remember, never send account information via email. 
Deo Drive Branch member service: 740-366-1209

Deo Drive Branch management/admin: 740-366-1185
Heath Branch: 740-522-7267
Downtown Branch: 740-345-4023

Flash Talk (automated phone service): 
740-345-8052 or 800-865-8177
To report a lost or stolen Debit/ATM card: 
740-345-8052 or 800-865-8177
Change the PIN on your TrueCore card:

877-746-6746


Contact your Board of Directors: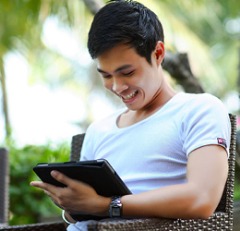 Comments or questions about the website:
Routing and Transit Number:
244180663
Fill out the form below, and we'll be in touch soon!
Thank you for your submission!
We will be in touch with you soon.