Pataskala
Pataskala Branch is Open
TrueCore is happy to finally announce the opening of its new Pataskala branch location! Equipped with state-of-the-art banking technology and 24/7 account access, this branch is conveniently located next to Kroger in Pataskala at 997 Oxford Drive North. We are proud to bring the first credit union to the city of Pataskala.
According to extensive research, Pataskala provides a strong mix of existing TrueCore members as well as potential members. The results from TrueCore's most recent member survey also indicated that Pataskala was a top choice for an additional TrueCore branch. We look forward to seeing you there!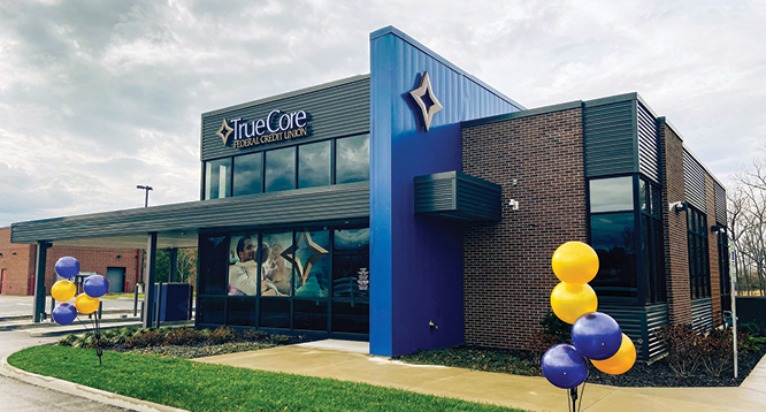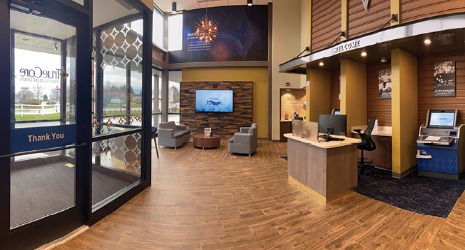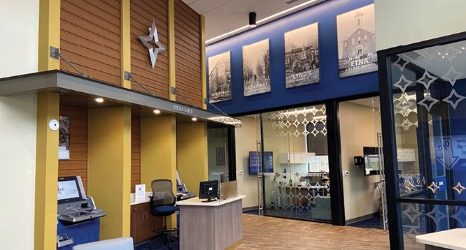 TrueCore Federal Credit Union is the largest credit union in Licking County, serving the financial needs of over 16,000 members since 1940 at office locations in Newark, Heath, and Pataskala, Ohio. Those who reside, work, attend school, or volunteer in Licking, Fairfield, Knox, Muskingum, and Perry Counties are eligible to bank with TrueCore.